Skip to Content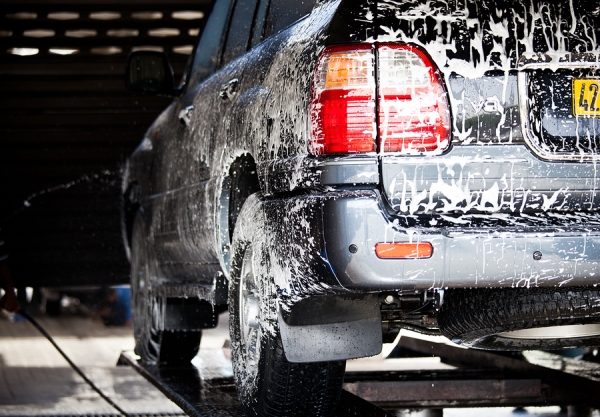 Quality Car Washes
Fast Eddie's Wash and Lube provides you a great car wash experience every time. Our 17 Michigan locations make car washes easy, affordable, and convenient, providing you the customized car wash options and services you need to maintain the beauty of your vehicle without compromising on value or attention to detail.
Family owned and operated, our car wash and detailing centers deliver a fast and stress-free car washing experience at a value you won't find anywhere else. We believe that every customer deserves professional-quality car cleaning exactly the way they like it, which is why we aim to provide 100% customer satisfaction during each visit.
We offer a variety of quality car wash packages to keep your car shining the whole year round. When you choose Fast Eddie's to clean your car, you're going with one of the most trusted names in car care and cleaning in the state. We value your business, and look to be the name you trust for car wash and detailing for years to come.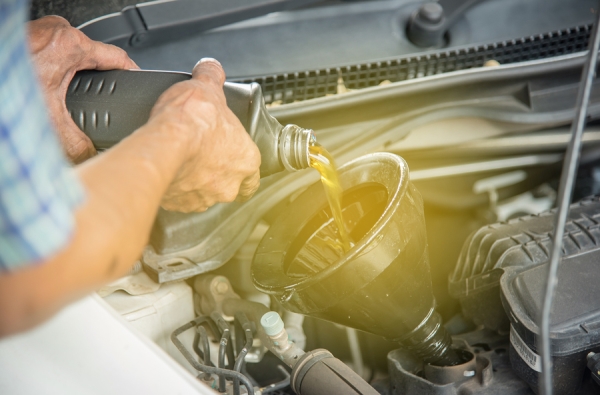 Oil Changes To Keep Your Vehicle Running
Regular oil changes are essential to the long-term health and durability of your car. For quality, convenient oil change services that can help you keep your vehicle running at its best, look to the dedicated professionals at Fast Eddie's today.
For nearly 40 years, we have been Michigan's most-trusted name in oil change and car care services. Now with 16 locations throughout the state, we make oil change services more accessible, available, and convenient than ever, providing you fast, reliable, and affordable oil change packages you can depend on to keep your car running and on the road for as long as possible.
Family owned and operated, we work hard to deliver each customer a great oil change and maintenance experience. As members of the local community, we want nothing more than to keep our friends and neighbors on the road and to make sure every customer's car receives the personal and professional touch it deserves.
With professional, affordable Fast Eddie's oil change services, maintaining your vehicle has never been easier.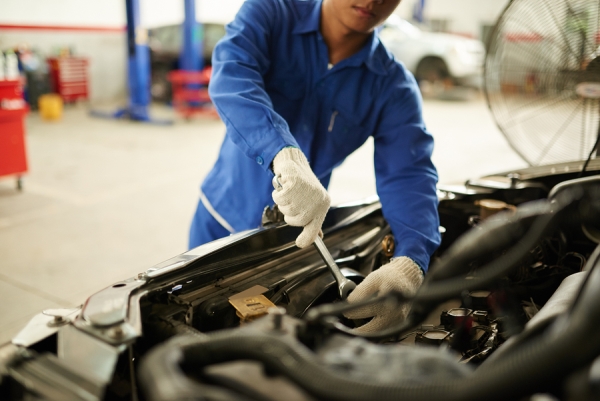 The Best Preventative Services In Michigan
Regular vehicle maintenance is essential not only to maximizing performance, but to maximizing the life of your car. By providing you access to a full line of high-quality preventative services, we help your vehicle perform at its best for as long as possible.
Whether your car is in need of a complete coolant system flush, fuel system service, a new battery, or some new windshield wipers, our Michigan car care professionals are here to help. Family owned and operated for nearly 40 years, Fast Eddie's specializes in making sure your vehicle is running at its best, as well as providing the professional care and attention it needs to get your family from point A to point B for years to come.
Our broad range of professional car care and maintenance services are provided by experts devoted to delivering you a superior customer service experience. Fast, convenient, and affordable, we provide quality preventative services from 16 Michigan locations, ensuring you have access to great services right in your own backyard.