Skip to Content
Provides you a great car wash & oil change experience every time
Fast Eddie's and Letavis Enterprises is a Michigan family owned and operated business, providing quality, convenient and affordable car care services throughout Michigan since 1977, almost 50 years. Each of our 17 Michigan locations offers a combination of car wash, detailing, oil change and preventative maintenance services.
Community Involvement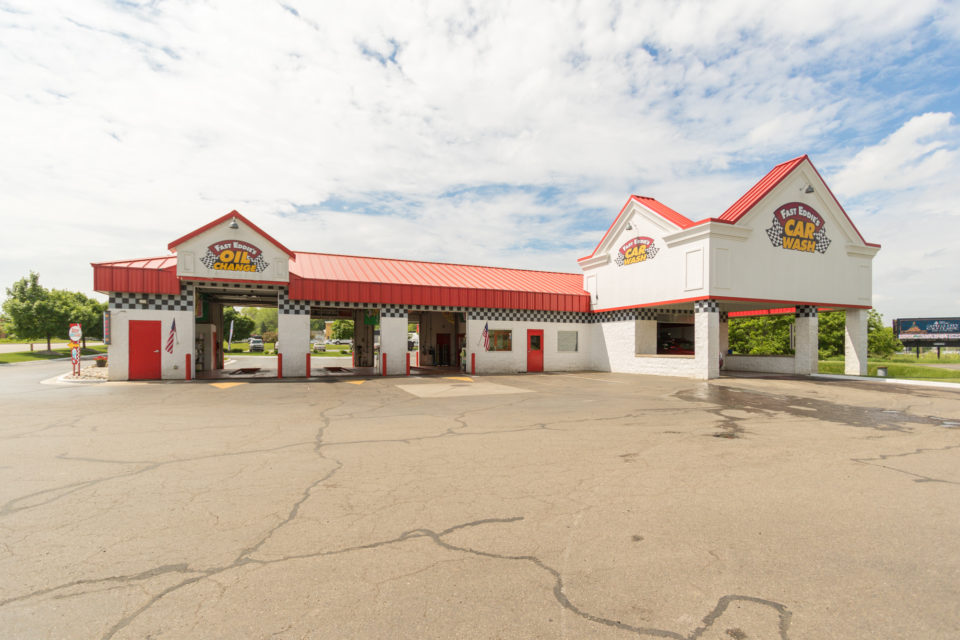 Fast Eddie's has been rated a Top 50 car wash and oil change facilities in the U.S. and has also been named "Best Car Wash" in many communities we service. We believe in giving back to the communities that have supported us throughout the Youth hockey playeryears. We support many local organizations including Kiwanis Clubs, churches, local schools and youth sports programs. We invite you to contact us to learn more about fundraising opportunities for your organization.
Our Team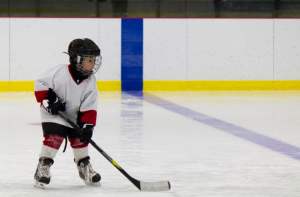 Our 17 locations employ over 250 Michiganders from Flint to Muskegon, Lansing to Petoskey and many communities in between We value responsibility and a strong work ethic. If you or somebody you know is interested in employment, please contact us today. We are an equal opportunity employer.
Car Washes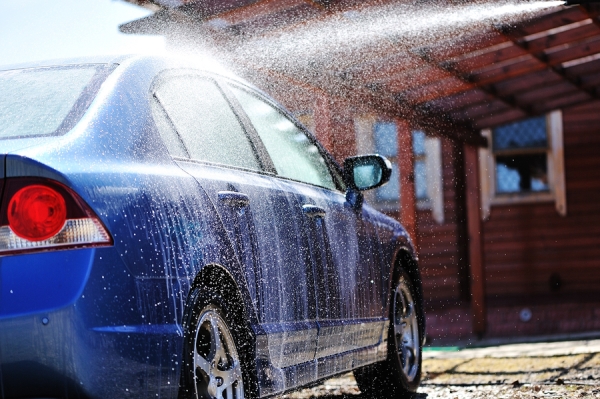 We strive to provide you an amazing car wash experience, every time. Our professionals focus on the details and deliver the fast, expert car washes every customer deserves.
Oil Changes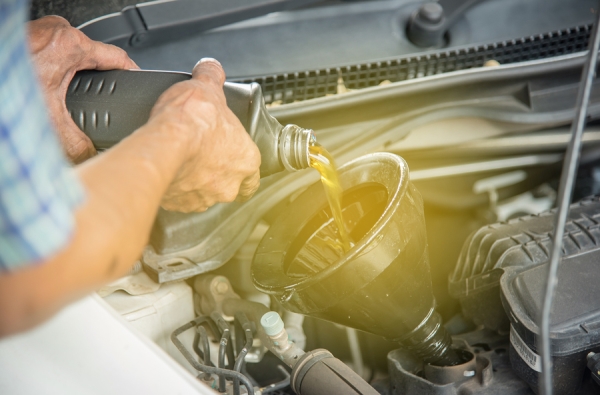 Regular oil changes are essential to the long-term health and durability of your car. For quality, convenient oil change services that can help you keep your vehicle running at its best, look to the dedicated professionals at Fast Eddie's today.
Preventative Services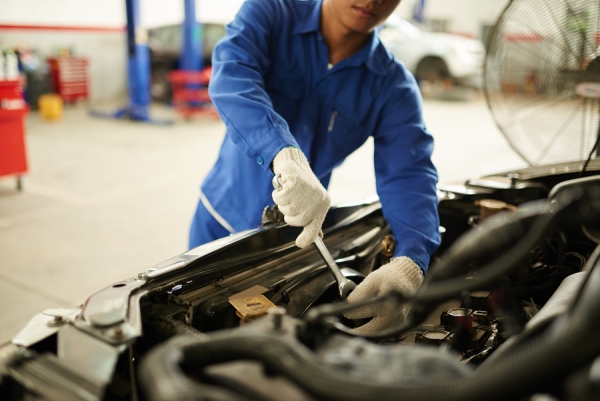 Regular maintenance and changing your oil is the most cost-effective way to keep your car running efficiently. By providing you access to a full line of high-quality preventative services, we help your vehicle perform at its best for as long as possible.